Sports Portraits
We are available for hire for team and individual portraits. Our prices are among the lowest in our area and we give a portion of the sales back to the league. Contact us for more information.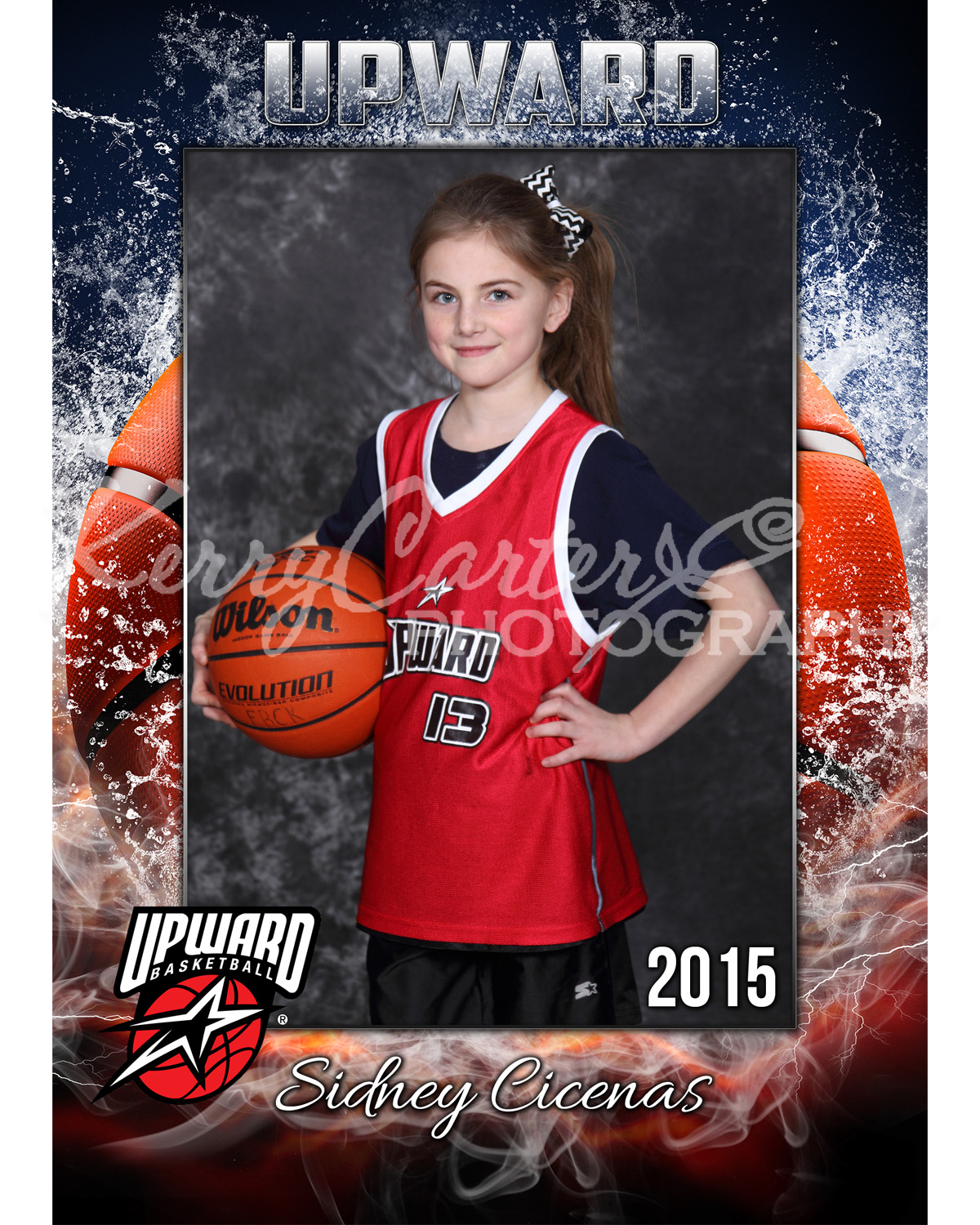 HOMECOMING AND SENIOR NIGHT
We offer a variety of banners and posters perfect for homecoming or senior night. Contact us for pricing.