Other Specialty Items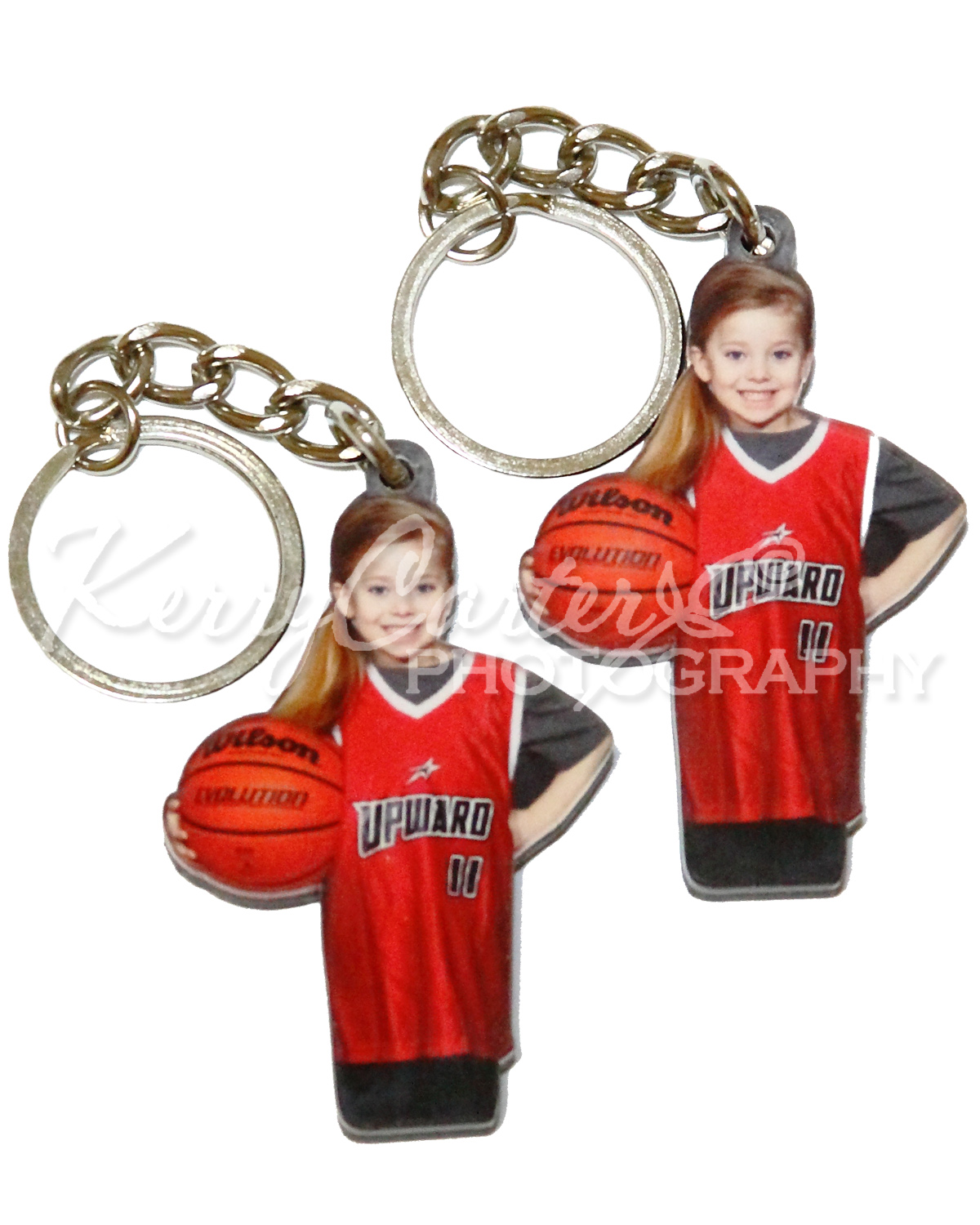 Acrylic Cut-Outs
Inkjet-printed on one side and laser trimmed on dual-layered acrylic. Options include: one 5" x 7" or 8" x 10" statue; one 3.5" x 5" or 5" x 7" magnet; or two 1.75" x 2.75" keychains.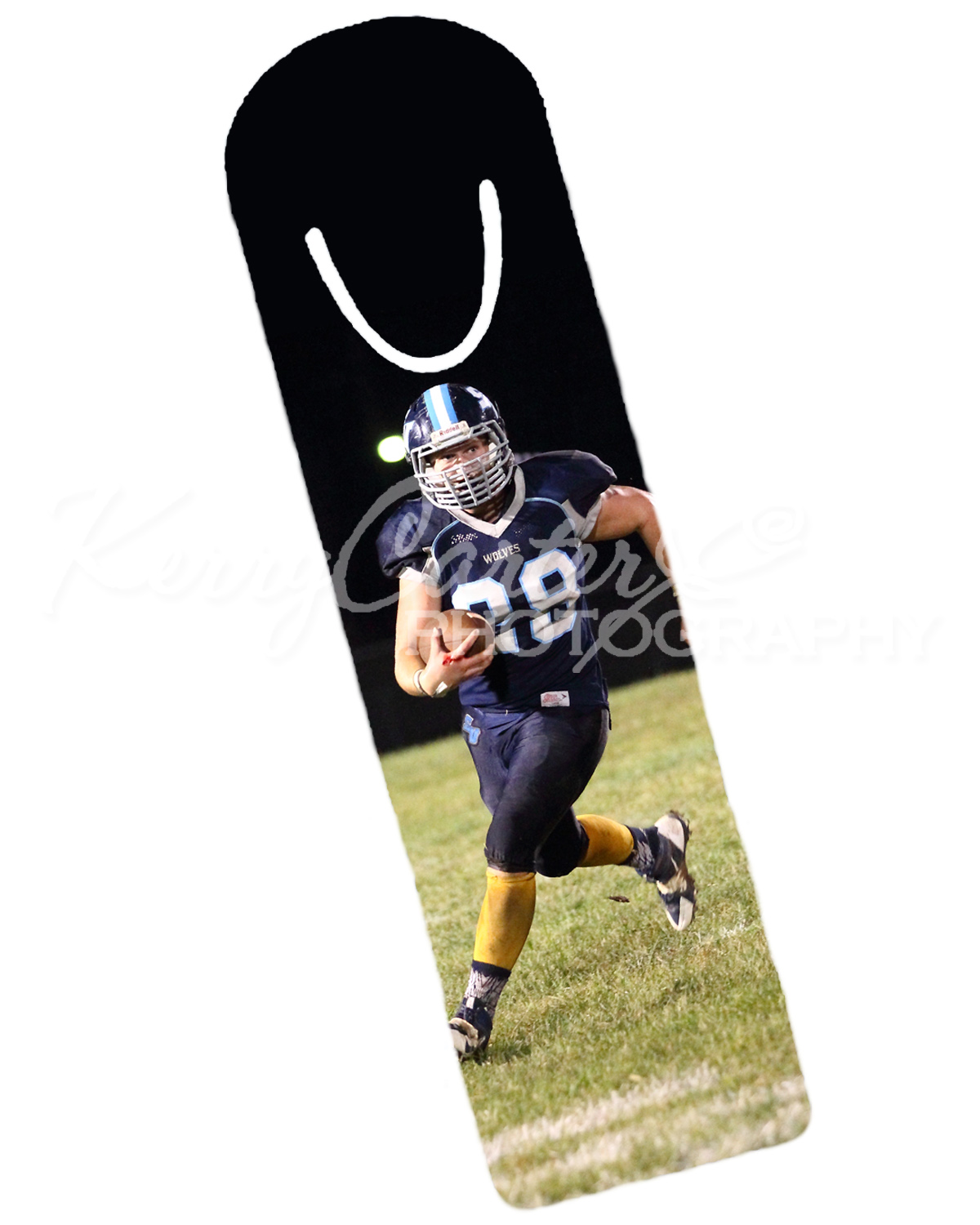 Bookmarks
1.25" x 5" metal with die-cut clip.
Clipboards
Standard size clipboard with image printed on the front (the side with the clip).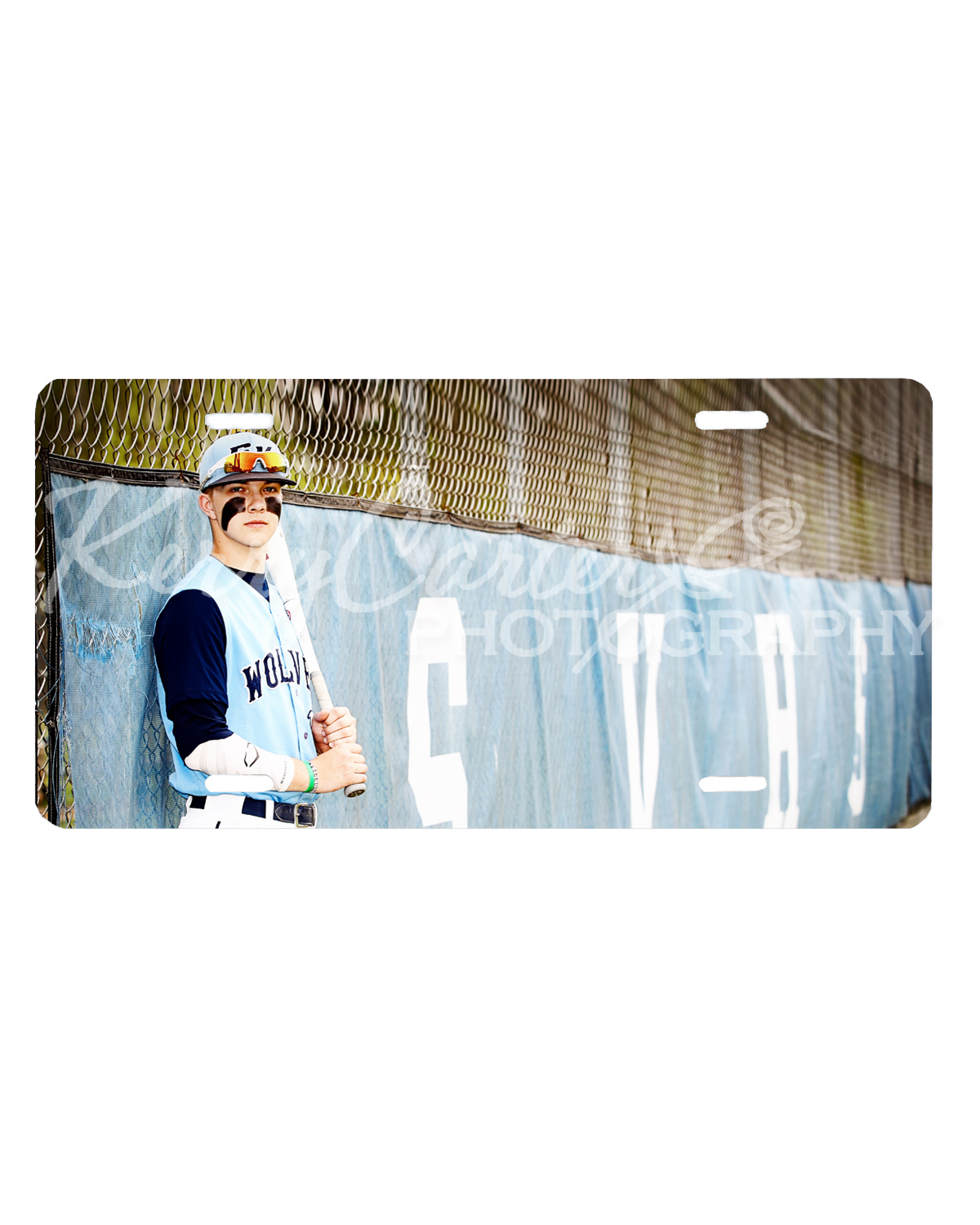 License Plates
Metal measuring 5.875" x 11.875".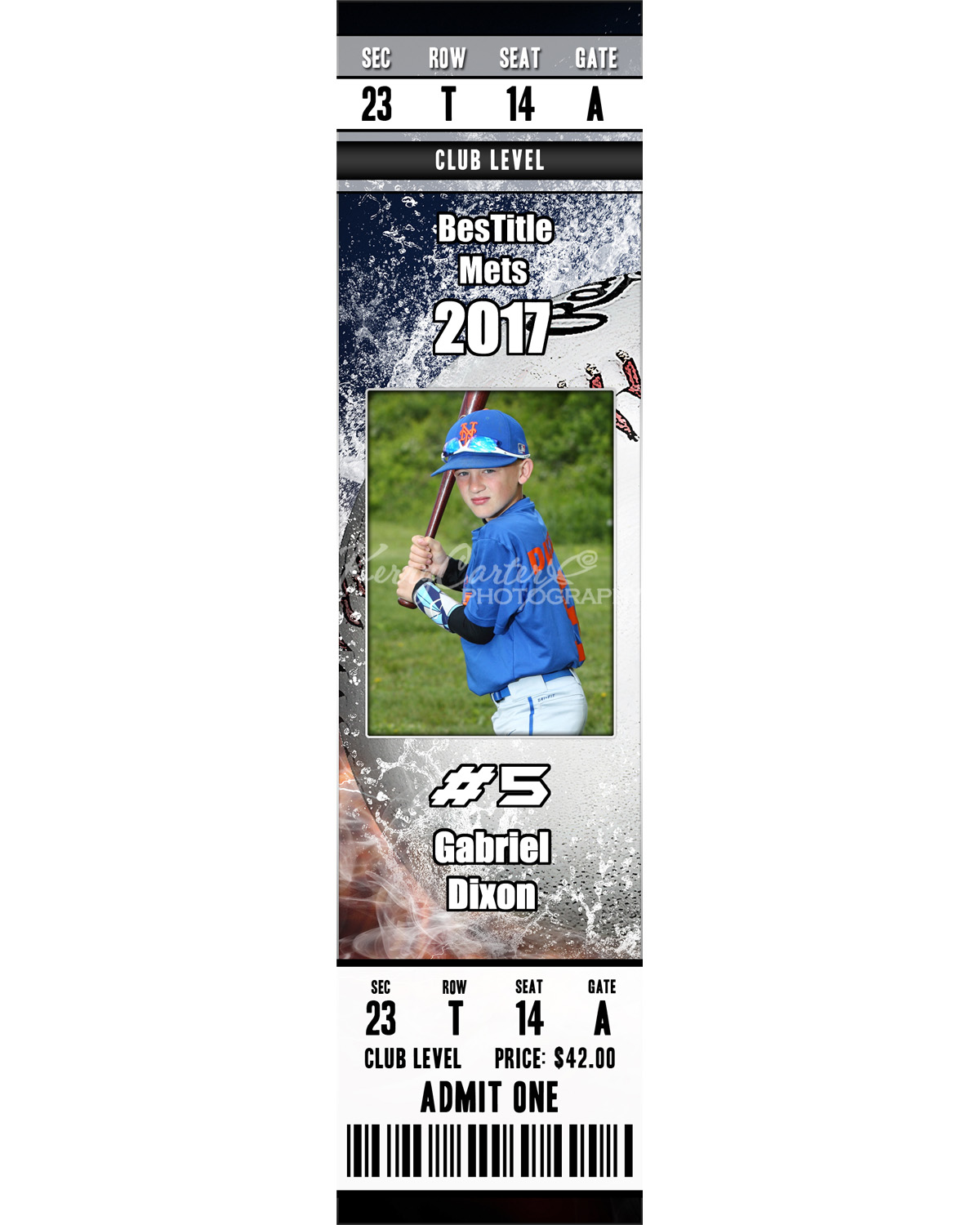 Magnetic Tickets
Set of 5 magnets with a ticket template. Dimensions are 2" x 8".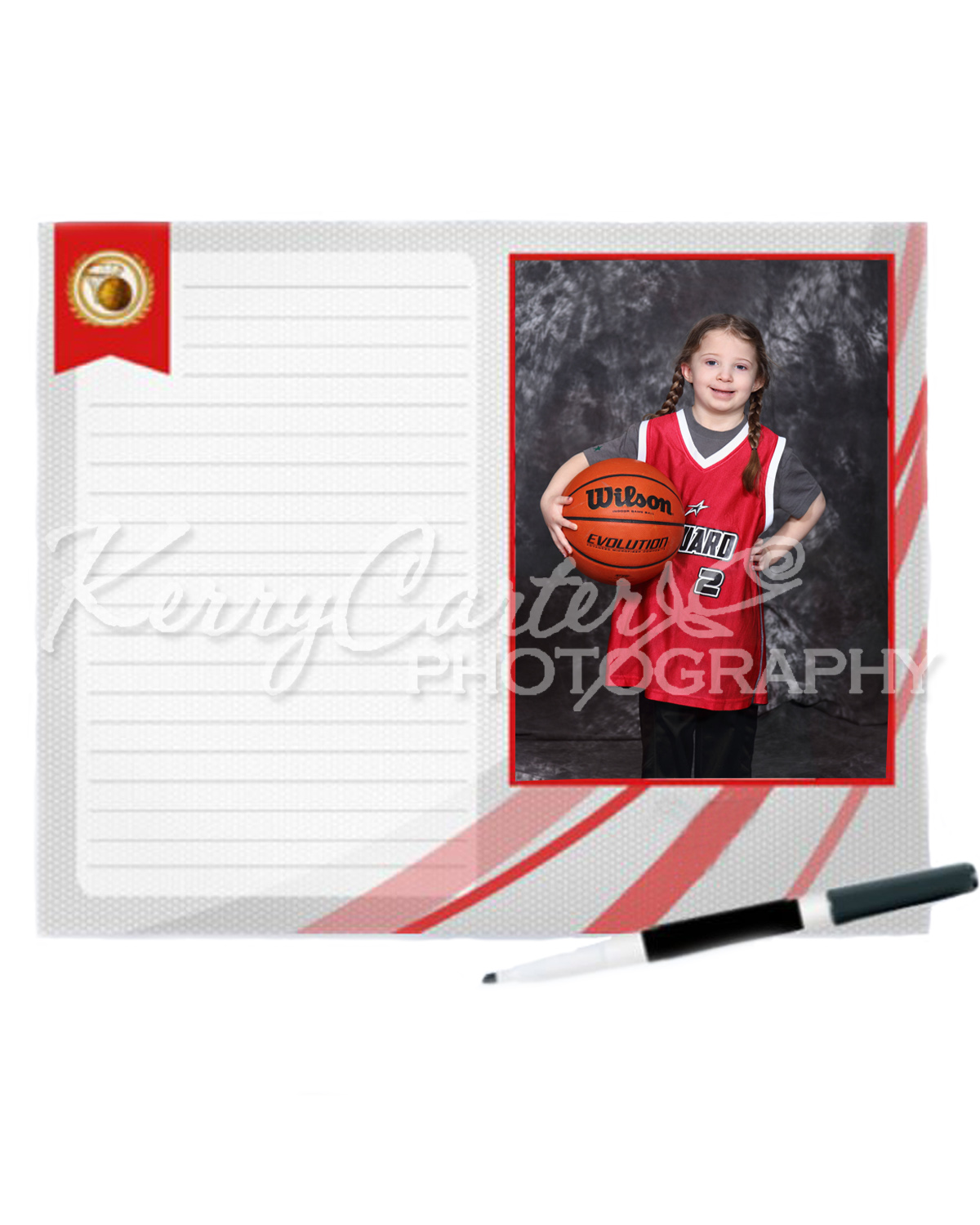 Markerboards
One single-sided 8" x 10" magnetic dry-erase board. Includes one dry-erase marker.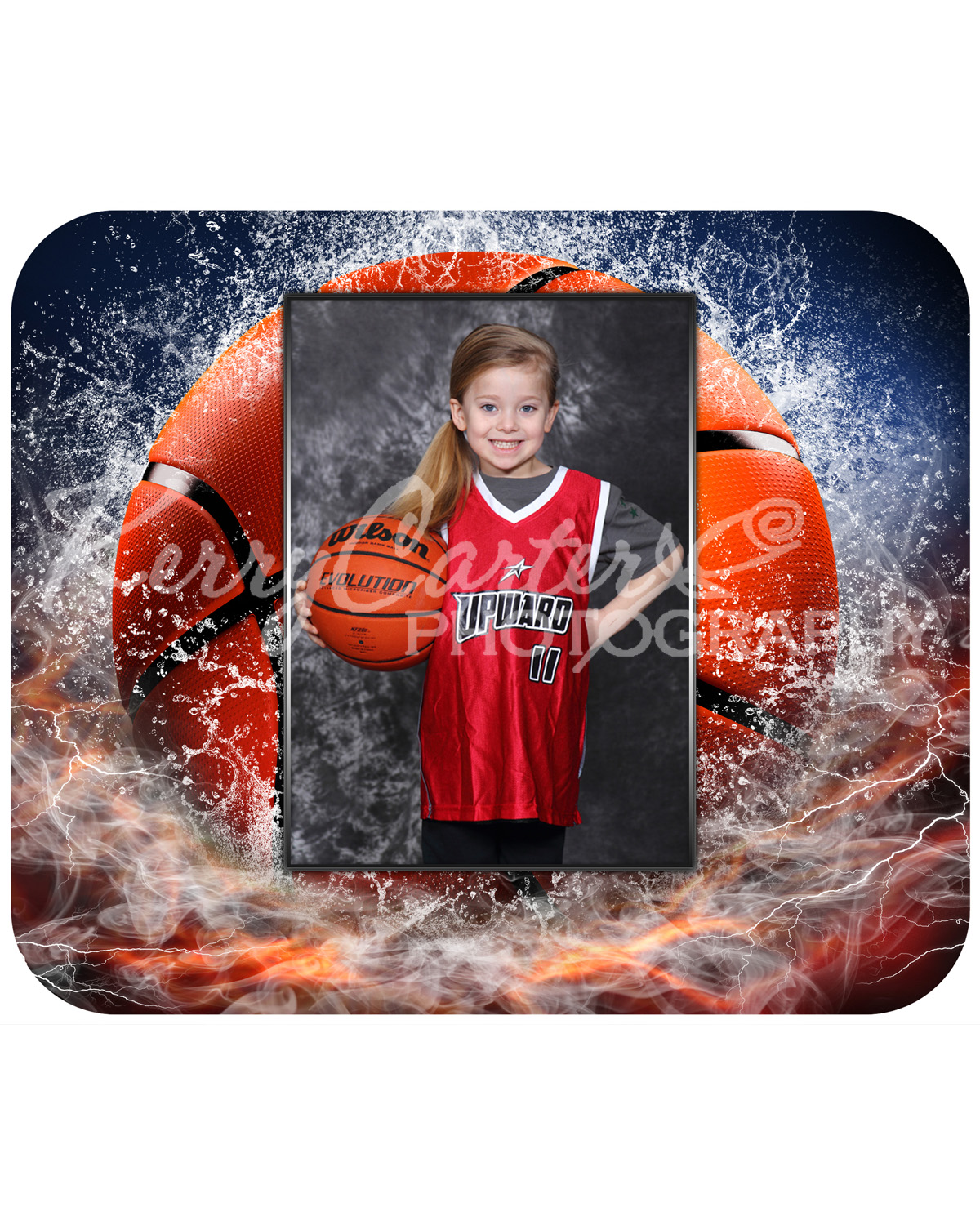 Mousepads
Neoprene with black backing and rounded corners measuring 9.5" x 7.75" x 0.25".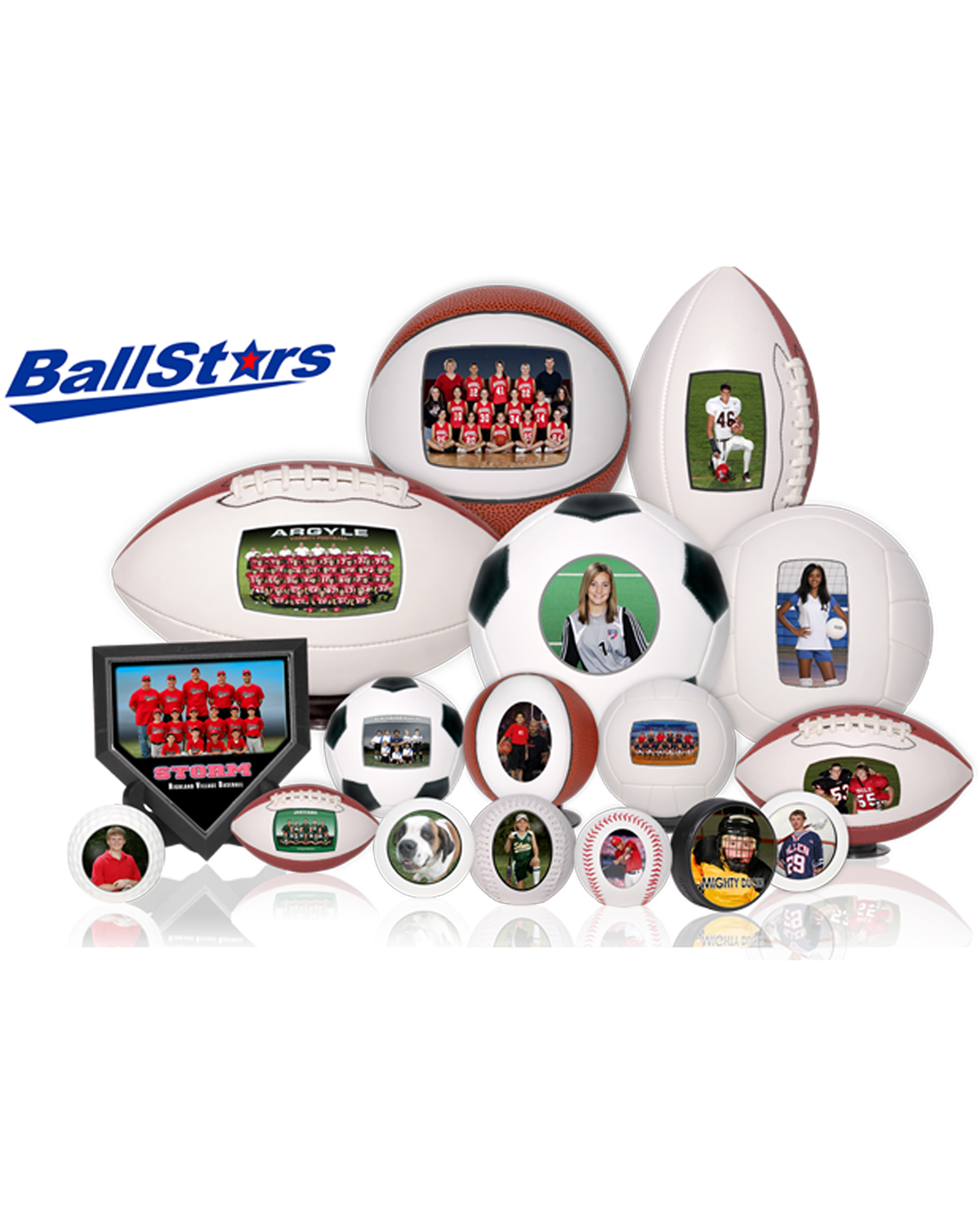 Photo Balls
Photo printed onto a single side of an inflated ball. Available in full-sized football, basketball, soccer ball, volleyball, rugby ball, baseball, softball, hockey puck, and lacrosse ball. Mini sizes available for football, basketball, soccer ball, and volleyball.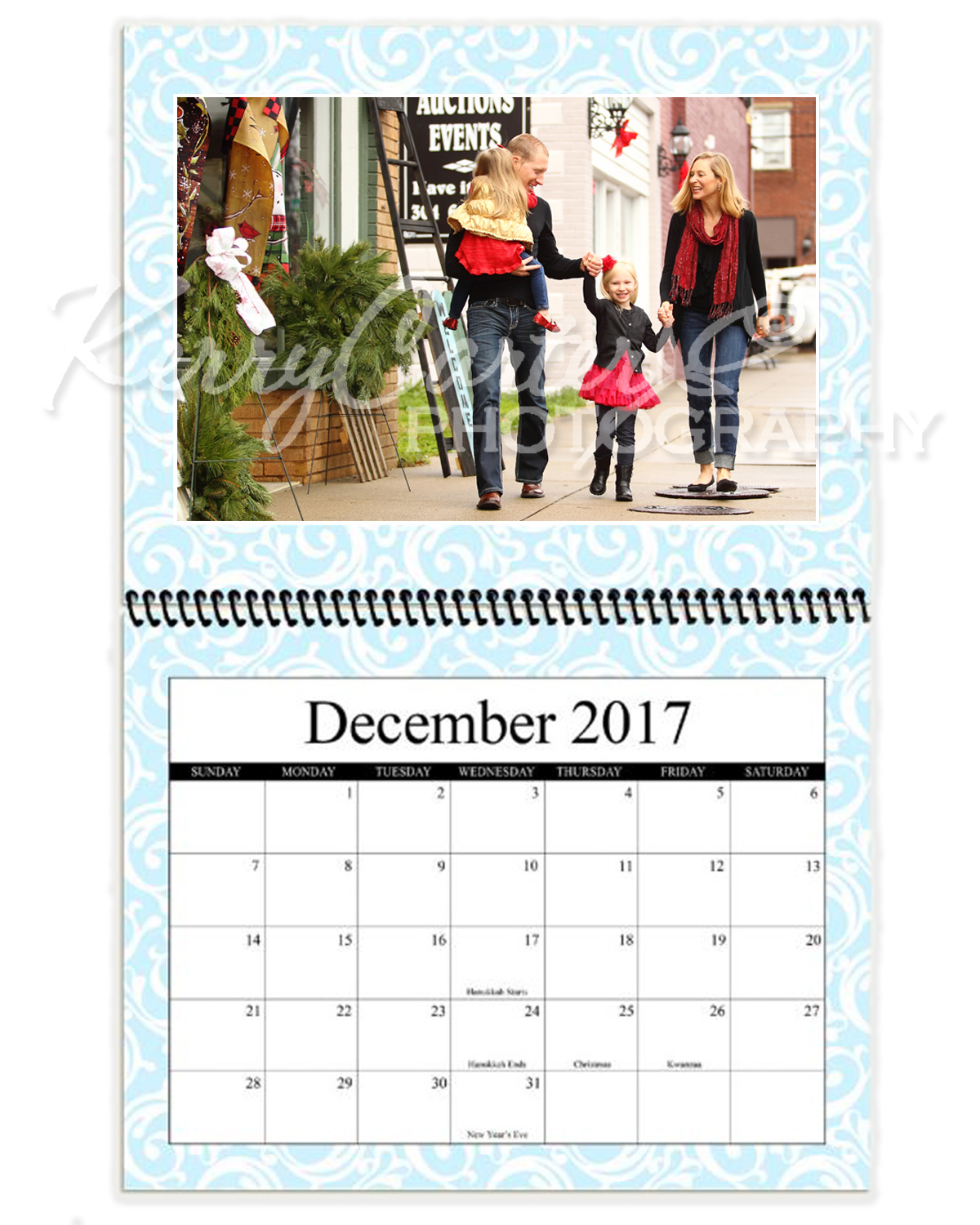 Photo Calendars
11" x 8.5" with black spiral binding. Available with 12, 15, or 18 months.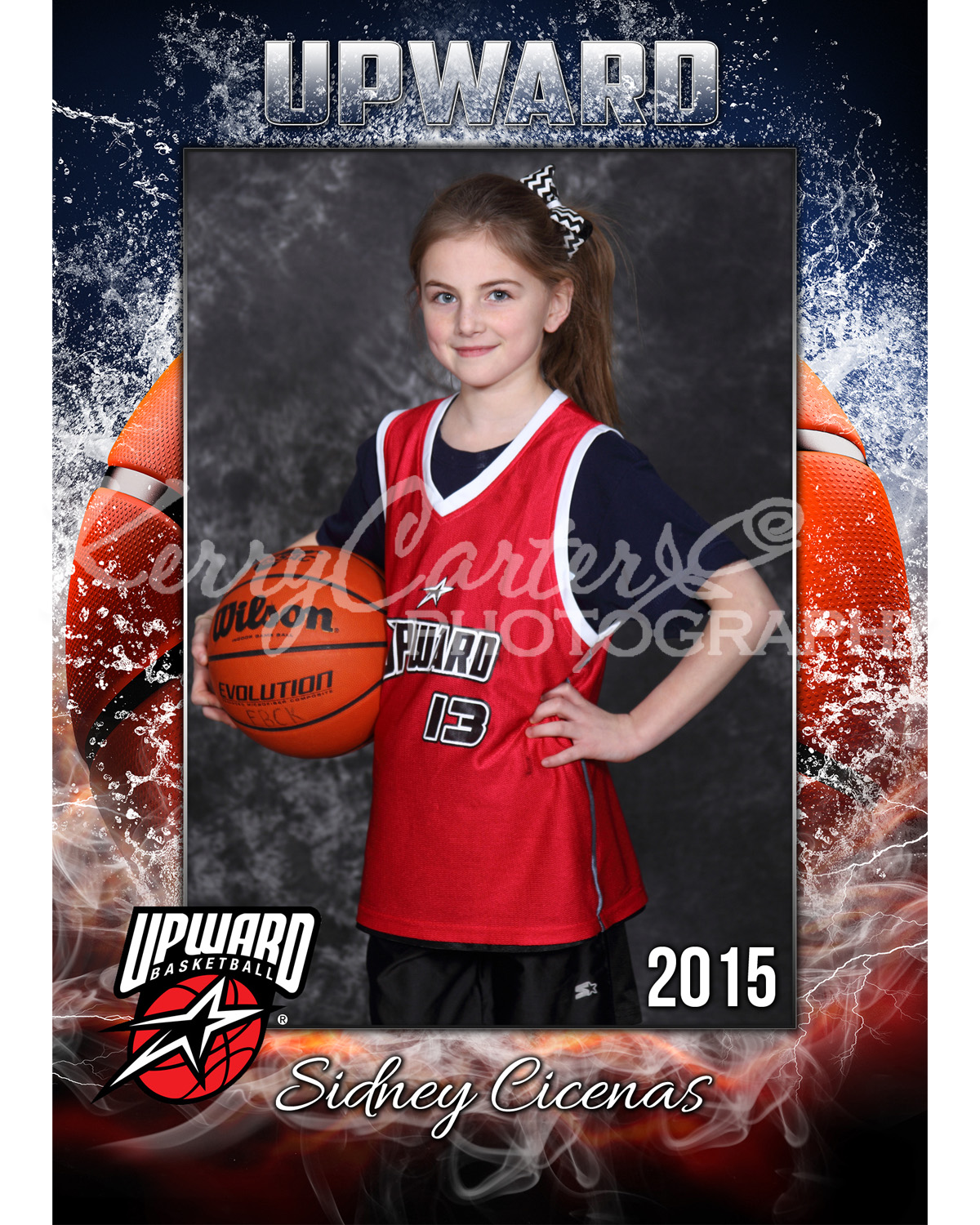 Photo Magnets
Options for photo magnets include two 2.5" x 3.5" magnets; one 3.5" x 5" magnet; one 5" x 7" magnet; or one 8" x 10" magnet.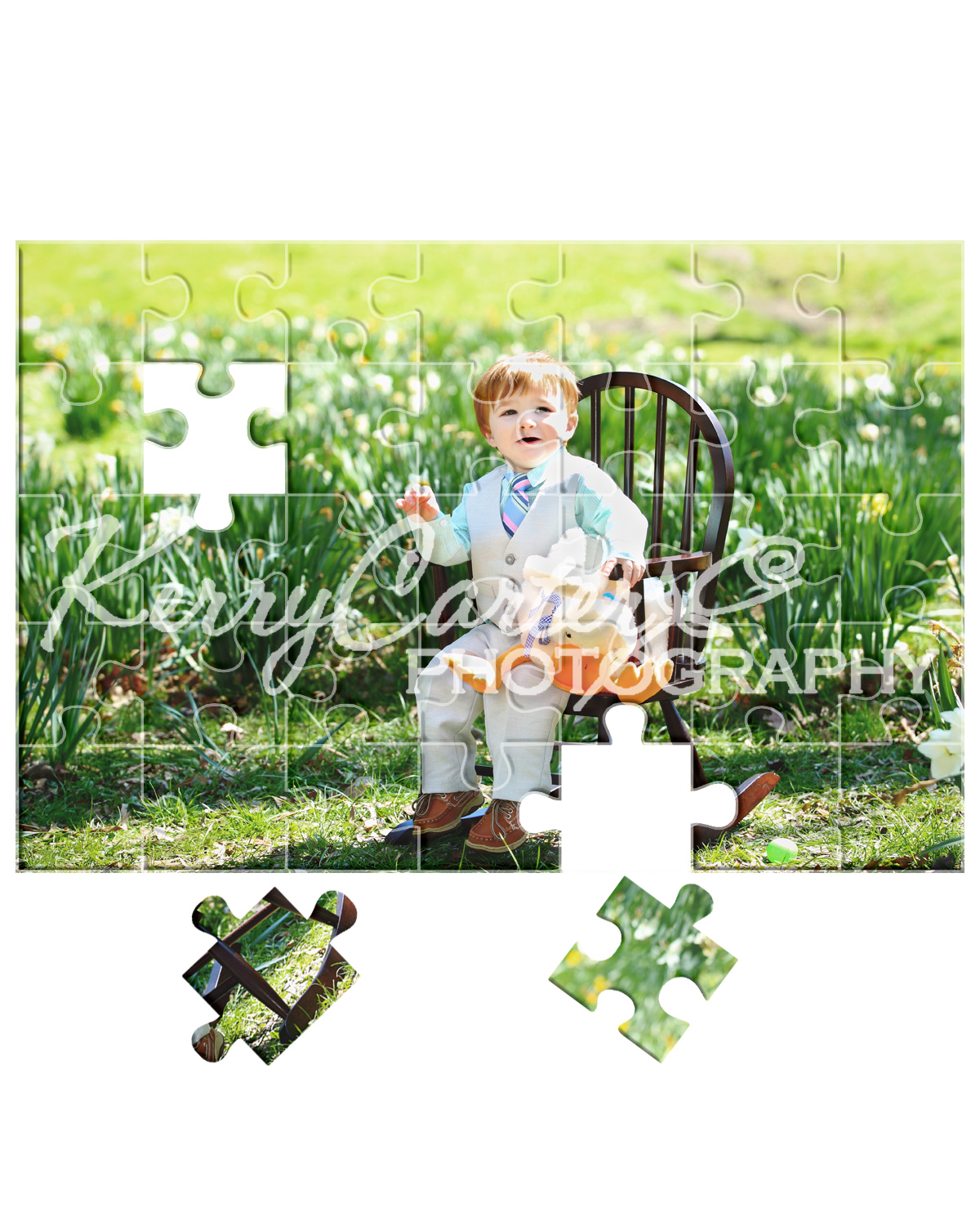 Puzzles
Fiberboard sizes include 7.5" x 9.5" (110 pieces) or 10.5" x 13.5" (252 pieces). Hardboard size is 7" x 10" (30 pieces).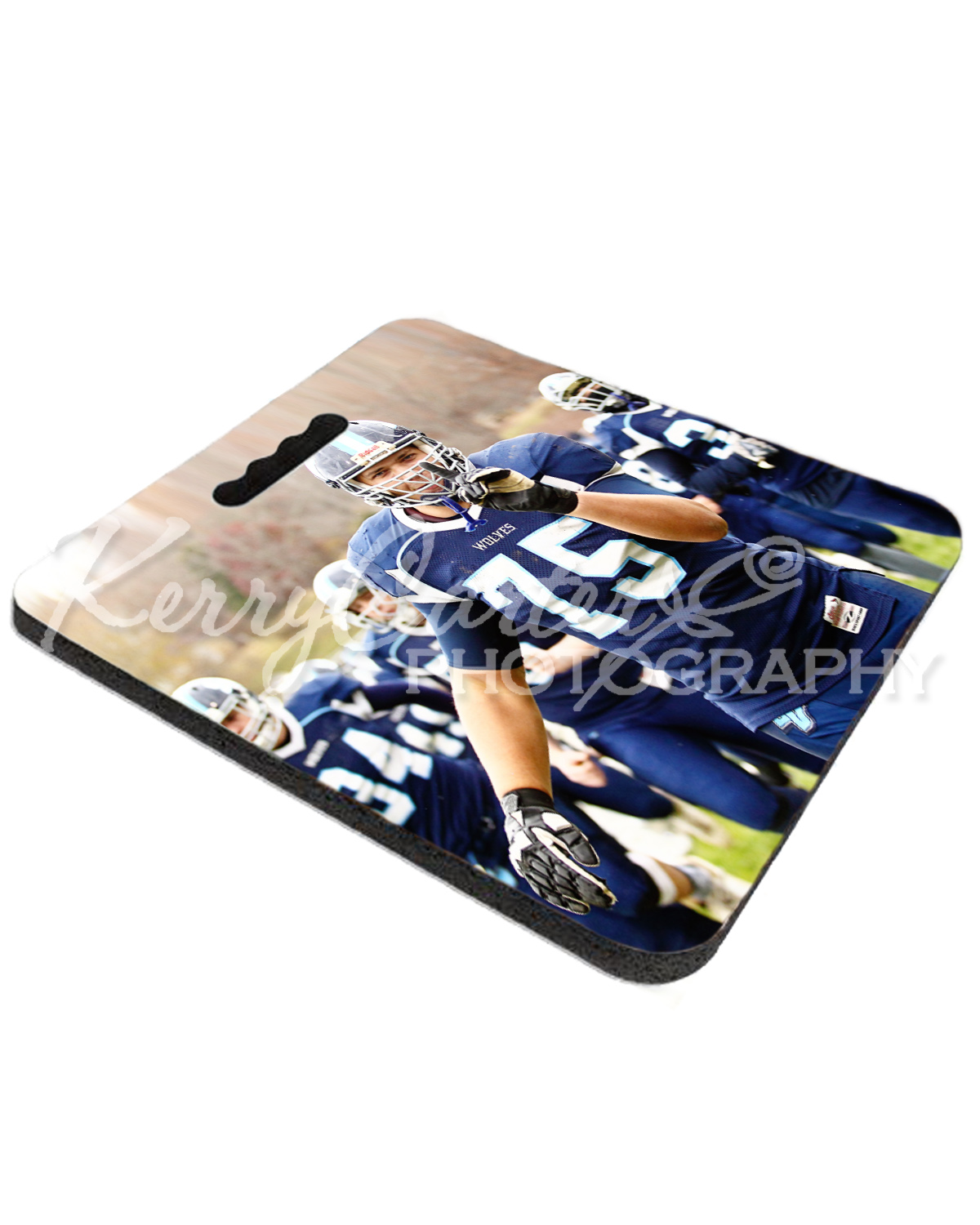 Stadium Seat Cushions
Neoprene with non-slip rubber backing measuring 120.5" x 14" x 0.75". Photo one one side.
Trading Cards
Set of 8 die-cut, double-sided metallic cards. One card measures 2.5" x 3.5". Individual picture on one side and statistics on the other.