Accessories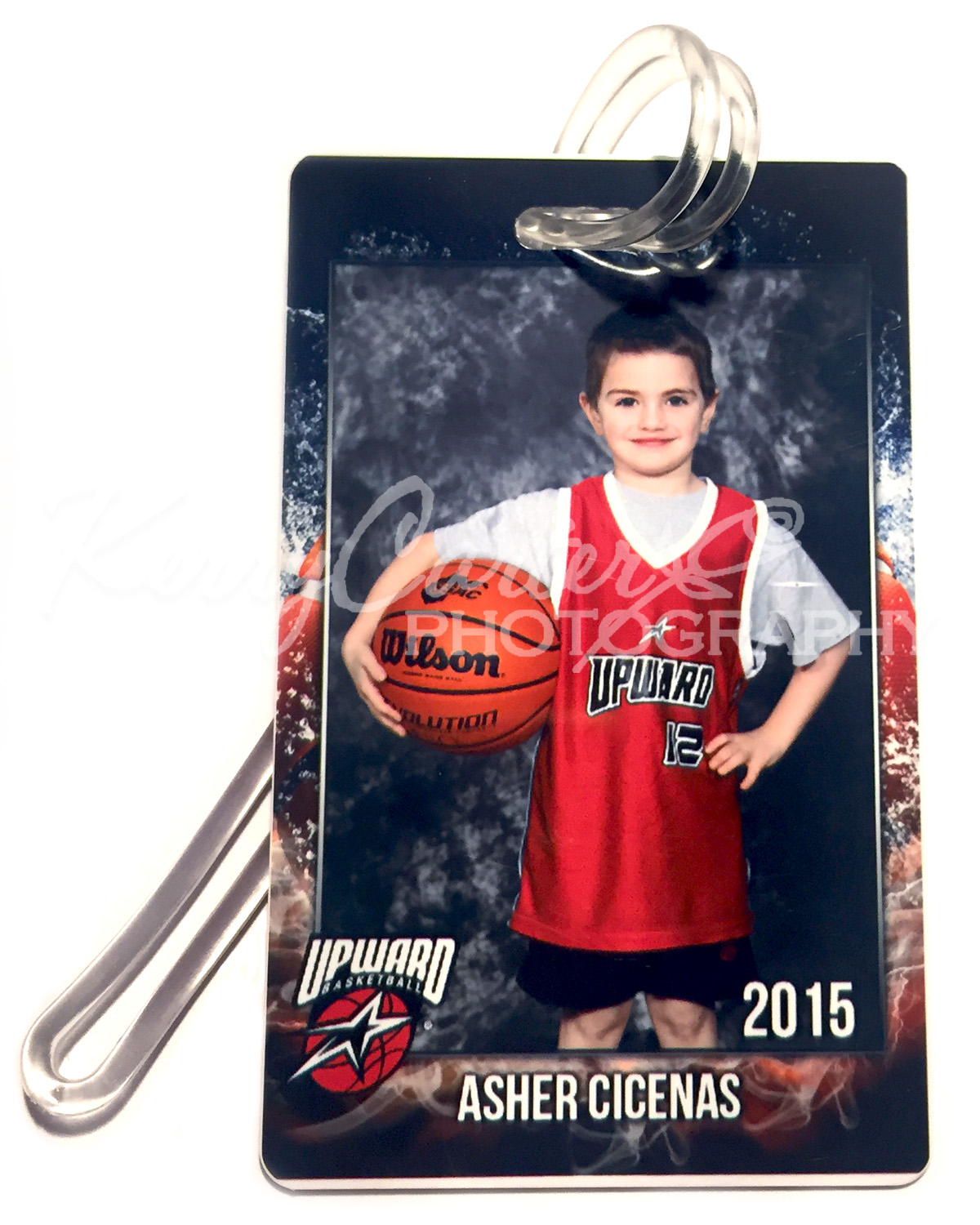 Bag Tags
Thermal-printed onto plastic measuring 2" x 3.5" and includes hanging loop.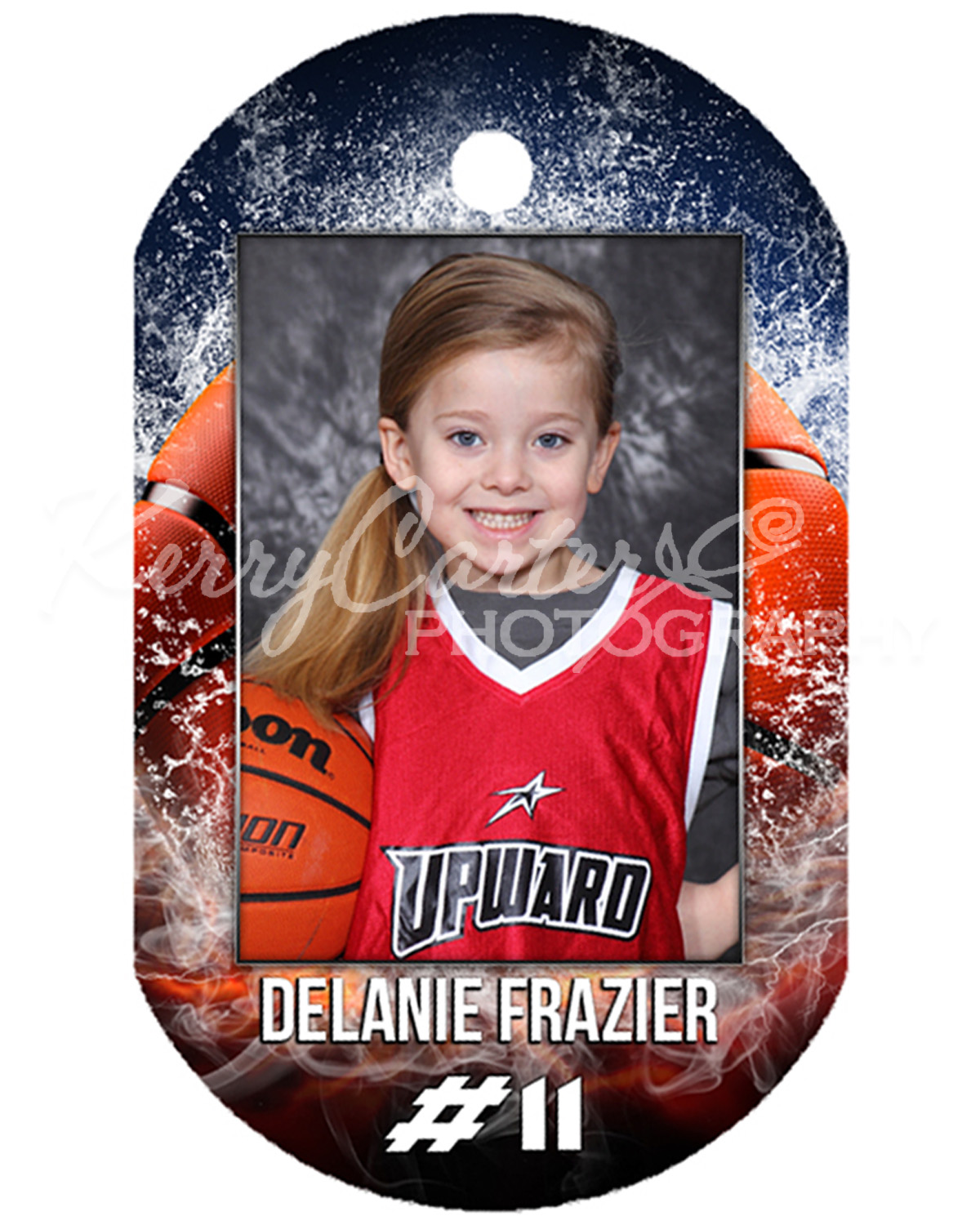 Dog Tags
1.125" x 2" metal. Chain is included.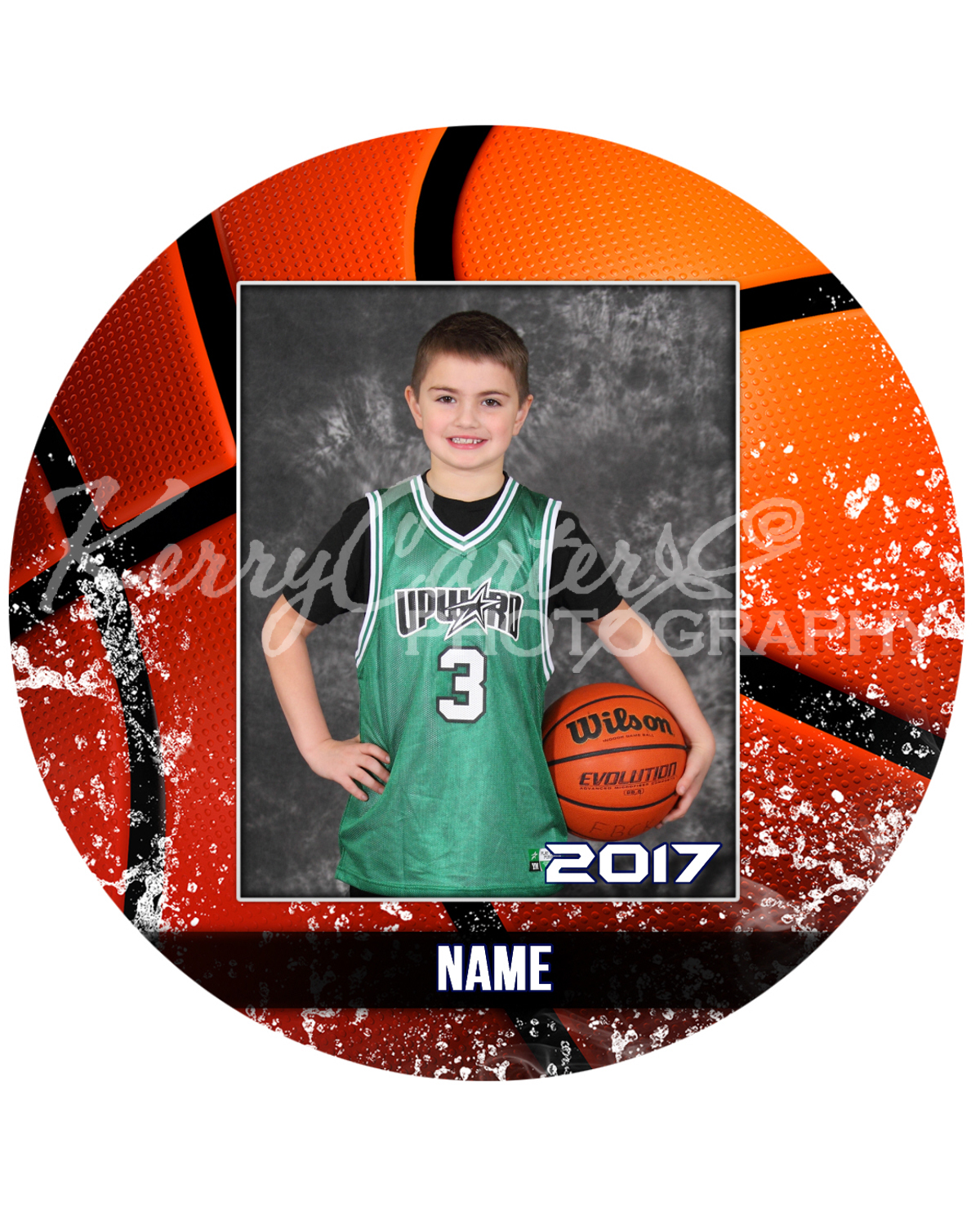 Photo Buttons
3.5" round photo button with a pin-back. Button back is also magnetic.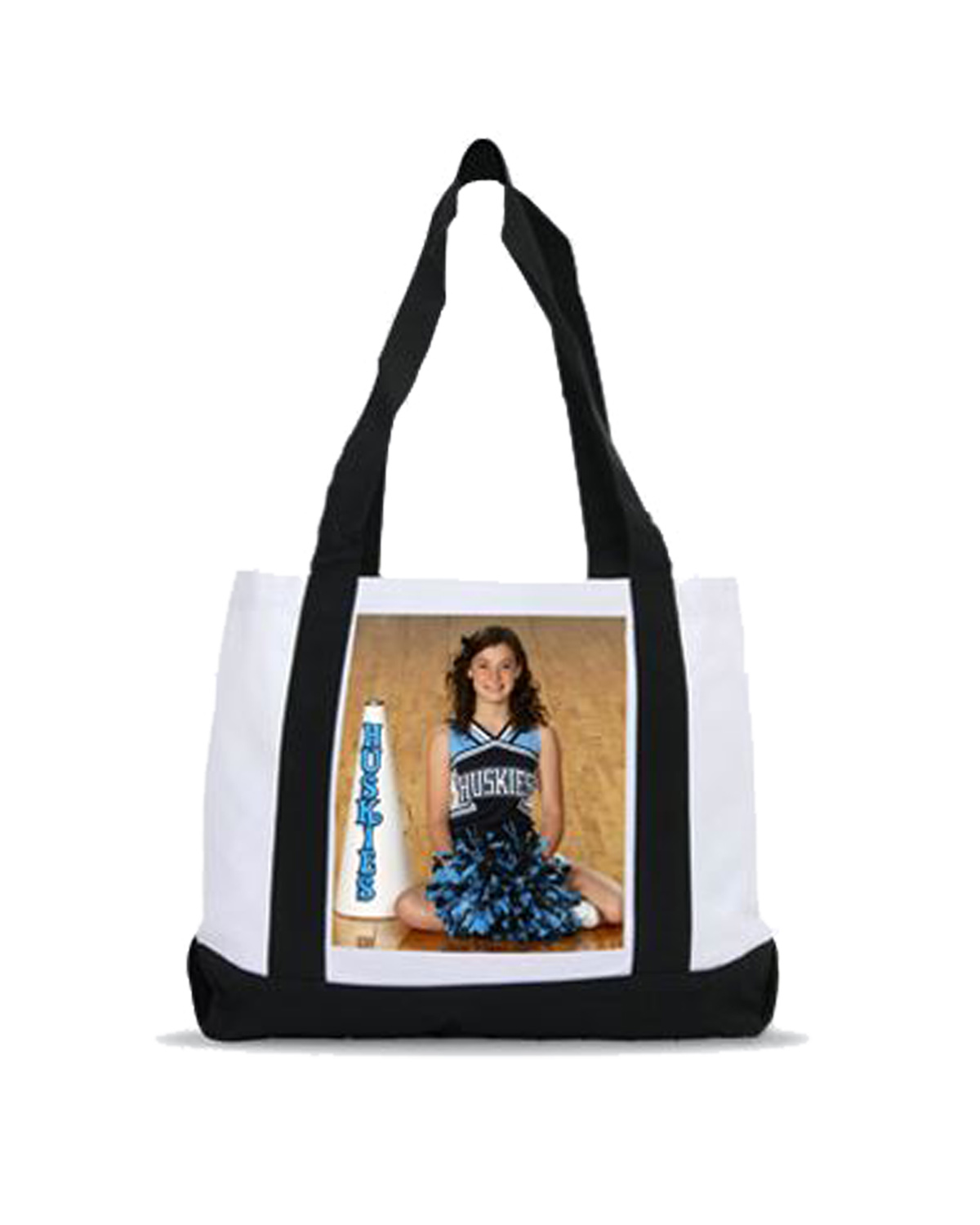 Tote Bags
12" x 18" white canvas with a back pocket and black straps and bottom.
T-Shirts
White polyester shirt with photo. Youth S-L and adult S-XXL sizes available.